The Kenyan Government was on Wednesday, March 21 urged by German Member of Parliament, Groogor Gysi to guarantee lawyer Miguna Miguna's safety when he flies back into the country.
Gysi wrote to Kenya's Ambassador to Germany, Joseph Magut, saying the controversial lawyer was concerned his safety in the country was not guaranteed.
"Recently I had a conversation with the opposition politician of your country, Dr Miguna Miguna. He was induced to leave his country on February 6, 2018. He is now determined to return to Kenya on March 27, 2018, whose state citizen he is,"' read the letter in part.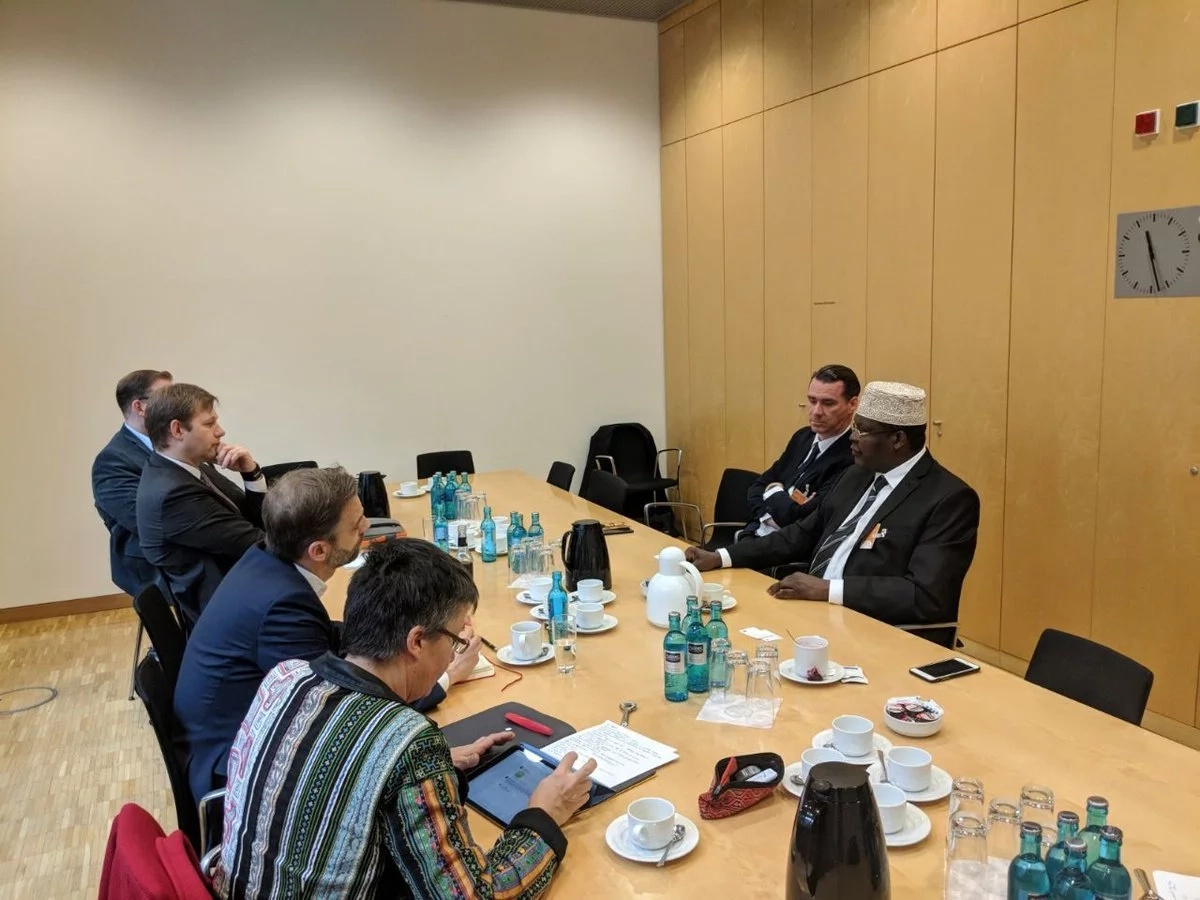 According to a report by The Standard, Gysi further asked the Government to treat Miguna in accordance with human rights as he had a right to live in Kenya.
"He and his friends are worried that his safety in Kenya could not be guaranteed," Gysi said in the letter
"That is why I ask you in this letter to do everything possible to ensure that it is treated in accordance with human rights and has a chance to live freely in Kenya," he added.
Miguna got a reprieve on February 15, 2018 after High Court declared the decision to deport him as illegal.
In his ruling, Judge Luka Kimaru said that at the time the fiery lawyer was deported, IG Joseph Boinnet and DCI George Kinoti were in contempt of court orders..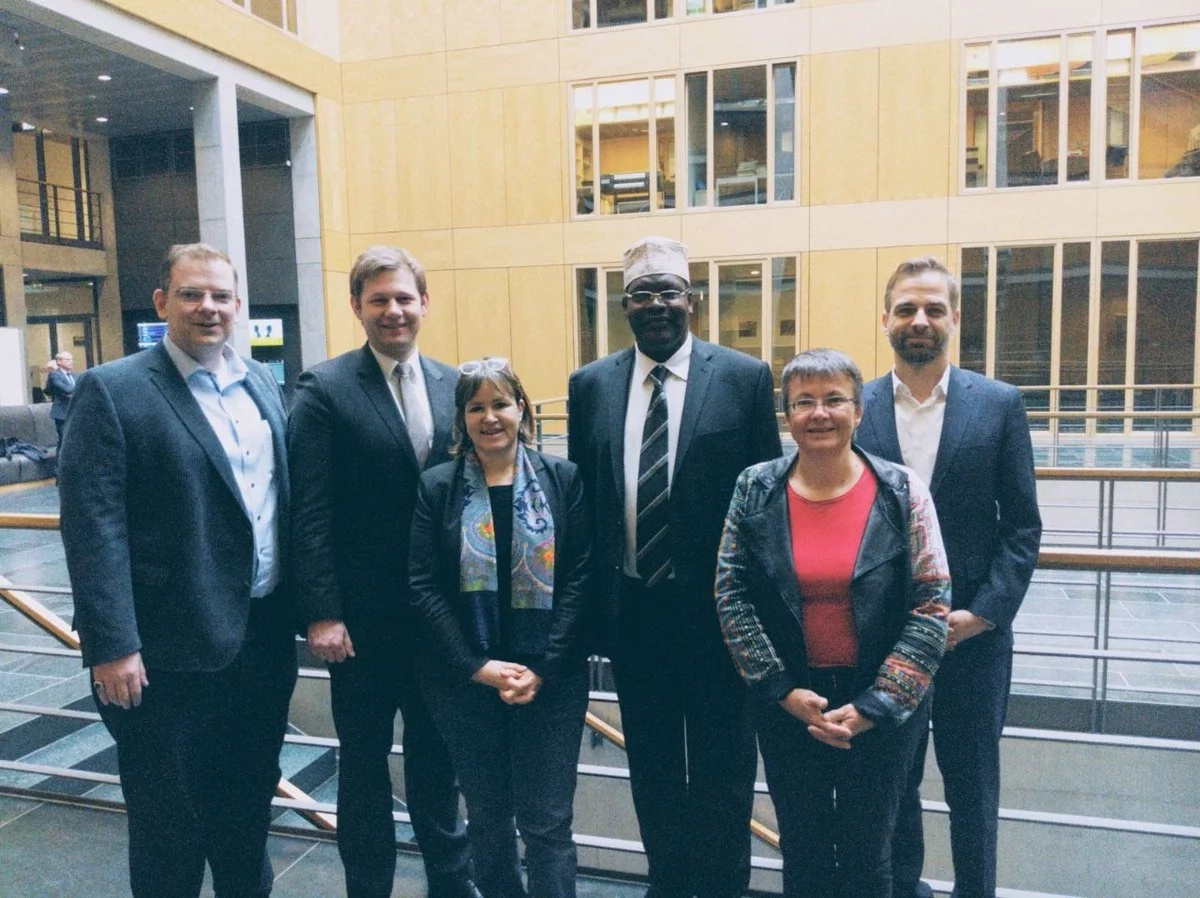 Miguna accepted court verdict citing Kenyans must get justice.
Miguna was illegally,according to Lawyers,sent to Canada on the night on 6/2/ 2018 over what the Government termed as violation of the provisions of section 33(1) and 43(1) of the Kenya Citizenship and Immigration Act, 2011.
The MP's sentiments came at time when Miguna's anticipated return on Monday, March 26 was confirmed by his lawyers as it was reported earlier by Exposeke.com
Miguna's lawyers including Siaya Senator James Orengo on Friday, March 23, had a press briefing with the Chairperson of Kenya National Commission on Human Rights where they finalised the logistics for his return.
"We are happy and satisfied with work that has been done so far in compliance with the court order and we will keep on consulting until Miguna arrives and safely enters in the territory of Kenya," said Orengo said.