Kenya is one single nation that is endowed with diversity in culture, religion, and linguistics. Being a country that cherishes its diversity, different tribes are entitled to express their way of living in diverse with the most outstanding one being native songs. Kikuyu comprising one of the nations in Kenya has done commendable work in appreciating their culture through music. Here we are going to feature a list of Kikuyu songs.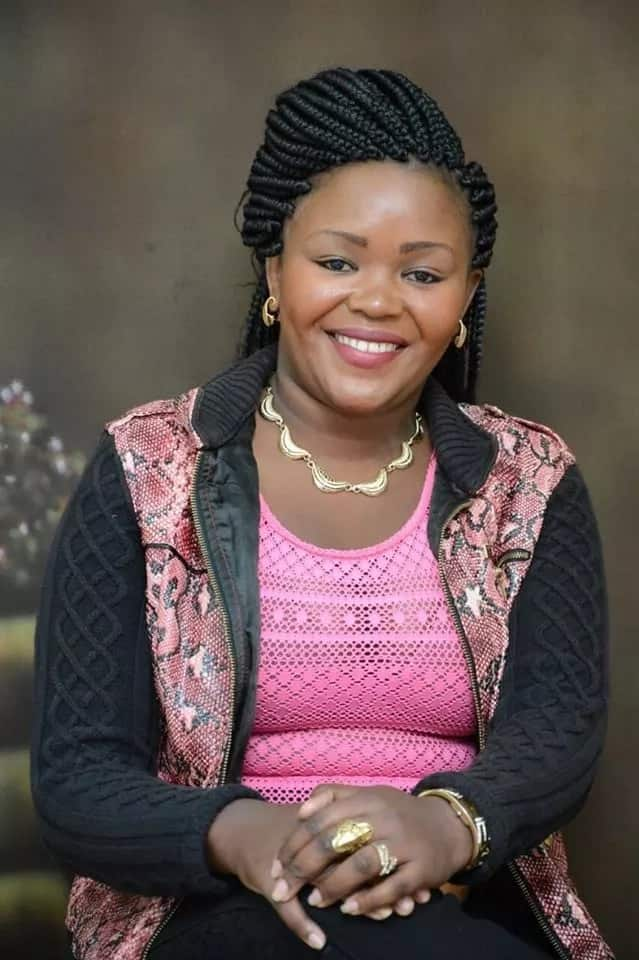 Kikuyu songs gospel
The Kikuyu songs gospel production has grown immensely, with the artist of several genres gracing the music scene and those that have learned the art in the industry make a living out of it. Below is a listing of some of top gospel Kikuyu songs 2019;
Shiru Wa Gp with Ndukanatire
Caroline Muthoni Smith with Thekererai
Shiru Wa Gp with Wii Muthigu
Ann Wambui with Nindarega
And Aria with Antigua
Sammy Irungu with "Kiama Kia Magegania"
Waku wa Muico and Thi ng`eni by muigai wa njoroge
Ben Githae with Roho Wakaini
Ni Mutheru by Florence Maina
Jehova Niakahingura Hema by Rachel Njeri
Other notable Kikuyu gospel musicians may include; Carol Wanjiru, Anastasia Karanja, CB Sir, Hezeh Ndungu, Jeremy Damaris, Jane Muthoni, Wakabura Joseph, John Muchira, Sammy Nene, Leah Mercy Ngugi and DK Karanja.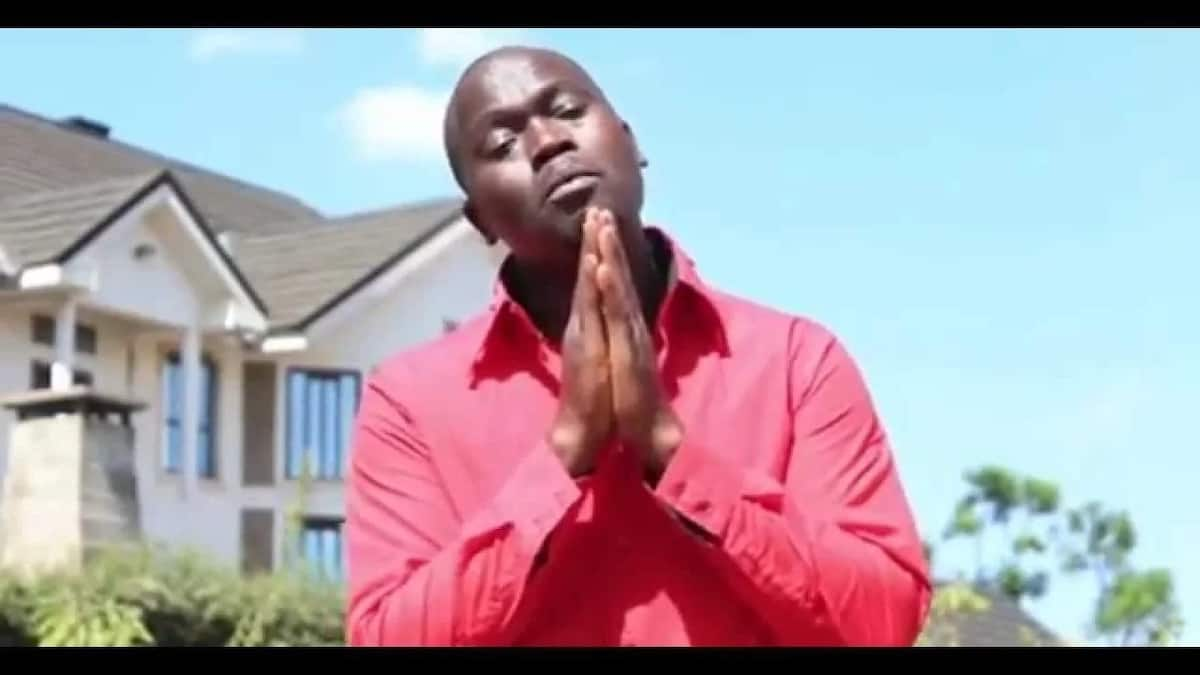 You can stream and download these faith Kikuyu music video songs or of any other Kikuyu song gospel in Youtube.com or gospel Kikuyu songs free download of high standing from mdundo.com
Read Also Top 10 most beautiful female Kikuyu celebrities that are so hot
Aside from gospel music, there are several types of genres of music in Kikuyu commonly applied to as "secular music" by those in the gospel production. For the enthusiasts of 1970,s and 80,s understand "central benga" very well, a name invented to describe the music genre in central Kenya those times. "Central benga", cannot be discussed without saying the name of Joseph Kamaru in particular, who inspired and entertained their fans with good music back then.
Best of Kikuyu music Kamaru combined; Muhiki wa Mikosi, No Ithui Twari, Mutu uyu Mukoma,and Nuu Ucio among others. Many other artists have graced the "central Benga" for the last four decades or so with stimulating Kikuyu music like Musaimo Wa Njeri, some of Kikuyu lyrics musaimo greatest hits combined; Cai Wa 14 and My Dear Kwaheri. Below is a listing of Kikuyu songs best known as (central benga );
Mariro (Albert gacheru)
Nduko( John De`Mathew)
Mama Kiwinya (Sammy Muraya)
Njeri Gaitu(Peter Kigia)
Ndakuhe Address (Mwalimu George Wa Njaro)
Kamugunda-ini ka Mahua (D.K wa Maria)
Muiritu wa Kabete (J.B Maina) among others.
To obtain these orient Kikuyu songs from the internet, with preferably mdundo.com website for Kikuyu music mp3 download or youtube.
With changing times, the Kikuyu music has observed a lot of transformation with a fusion of modern tunes from external influence worth noticing but still maintaining their originality. Some of the best Kikuyu songs 2017 include;
Nyumba ya Mumbi by Mount Kenya group
Ndiri Mutwe by simidoh
\Njokeria Higo Yakwa by Gachathi WA Thuo
Kigongona by Muigai Wa njoroge
John De`Mathew with Tucemanagie Bara
Joyce Wa Mama (Wendo waku Nditoragia)
Ino People murimi Wakahalf
Kairitu Nyendete by John Njagi
Franco Wasubu (Mca waithera)
Uka Mwendwa by Sarafina Salim
The 21st kikuyu music production has encompassed modernity due to the changing market demands and therefore leading to the production of songs that can cooperate with both the older generations and much more the younger generation which happens to be the largest group in the country.