Tanzanian hotshot Diamond Platnumz alongside his protégé Rayvanny have been banned from performing songs in and out of the country, Exposeke.com has learnt.
The major decision was arrived at by Tanzania's Baraza La Sanaa La Taifa (BASATA), a Tanzanian government organisation that regulates movies ,music and other creative works.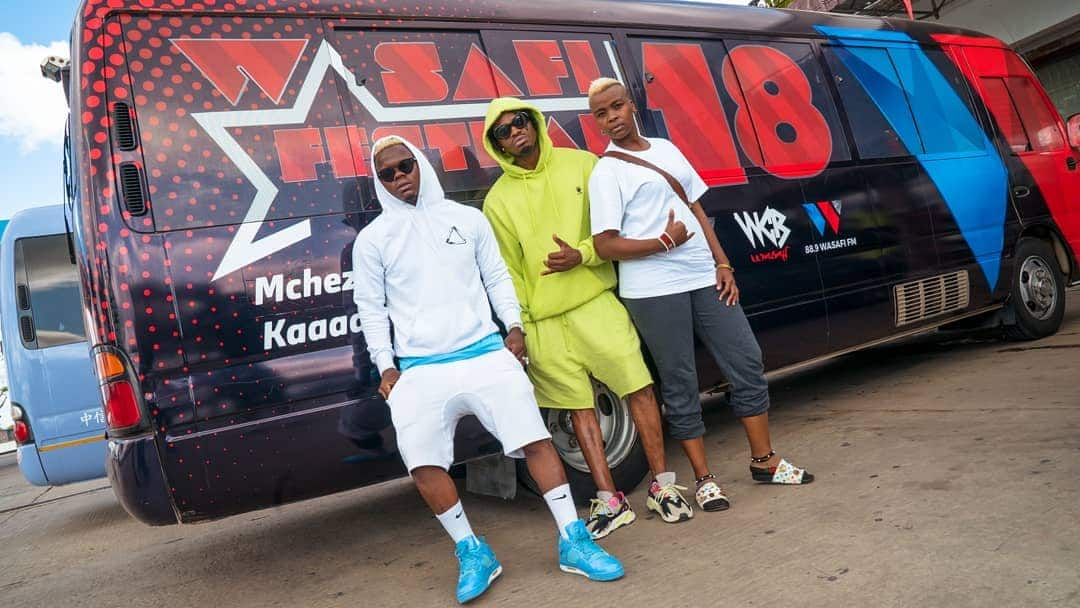 In a statement, BASATA announced the move to ban the Tanzanian superstar, adding that the move was primarily because of Diamond's rebellious tendencies.
Trouble originally ensued when the Kwangwaru hitmakers firmly decided to perform their controversial song Mwanza – a tune which by Tanzania's standards contravenes tolerable morals standards.
Performing the controversial song at the Wasafi festival was a tremendous statement on Diamond's part especially because BASATA had initially called for the song to be pulled down from Youtube – an order which Diamond Platinumz boldly overlooked.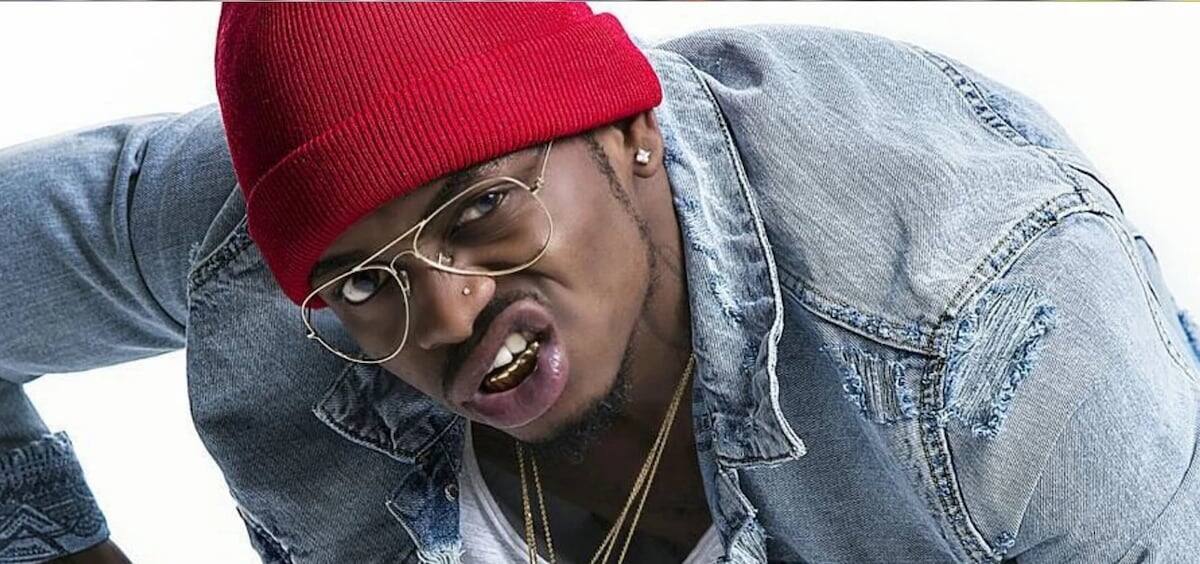 "The association has come to the decision to officially ban these two artists for their continuous show of disrespect and disregard of authorities and regulations controlling arts in the country as well as breaking the code of conduct as shown by organisers of the Wasafi Festival 2018 under the management of Diamond Platnumz," the statement read.
The punishment did not just end there as BASATA once again reiterated that the sing Mwanza was still banned and Diamond was expected to take it down immediately.
As Exposeke.com reported, Mwanza which is already making massive waves on Youtube was banned on November 6 but six weeks down the line, the song is still being appreciated by staunch fans.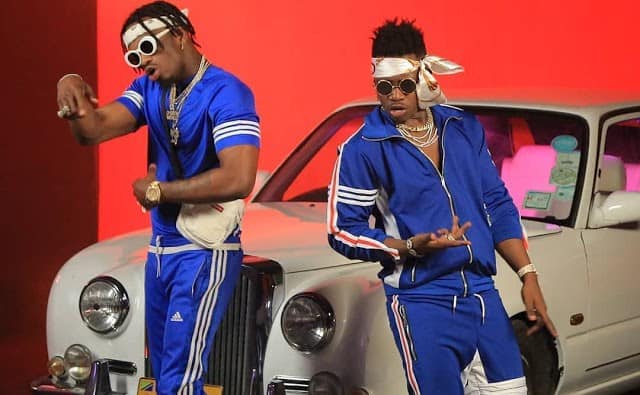 Diamond was lately heard in a radio interview categorically saying he would not quit composing music which appealed to his fans despite the thick restrictions by Tanzania's BASATA.
Going by the singer, if they banned his shows in Tanzania, he would go perform them elsewhere.
"If you ban my songs, I will still peform them. If you still don't want me to perform I will leave and perform them elsewhere. I will move to another country because they won't follow me there. You can't block my songs both in Tanzania and Kenya because you don't feed me or my children," he stated.