Popular comedian Eric Omondi has always been cautioned by his fans to ensure his Italian lover Chantal, is not after his money.
On Wednesday, April 18, Eric found the perfect way to shut his critics forever after he provided proof his lady was equally as wealthy as himself.
In an Instagram post seen by exposeke.com, the entertainer posted a series of photos portraying the beautiful mansion his bae's parents had gifted her.
In the post, he mentioned the Kiambu Road mansion was up for grabs as his lady wanted to rent it out.
His fans were completely tongue-tied as they have always been convinced the only reason Chantal was with him was because of his money.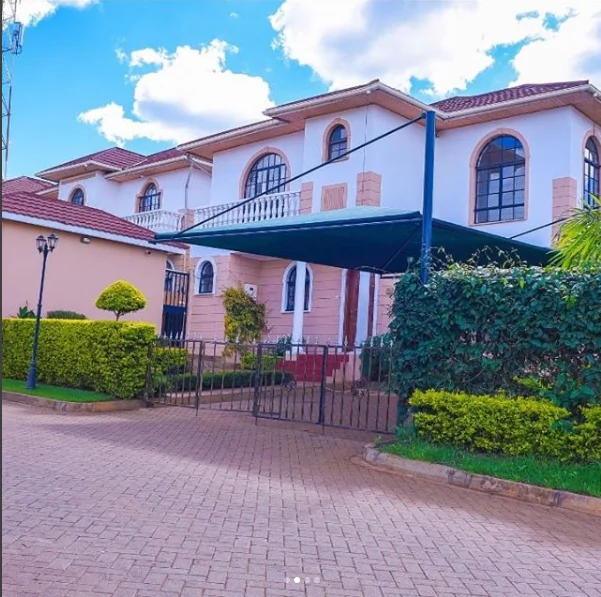 Fellas, you got it all wrong, it appears the beauty is set up financially and doesn't need her bae's money.
Most of his critics just watched from the background as the funny man's fans praised the palatial residence.