Embattled politician Miguna Miguna was in the headlines yet again on Tuesday, April 17 albeit for a bizzare reason.
This was after a video emerged showing a figure which looked exactly like the self-styled NRM general casually strolling a street in the capital.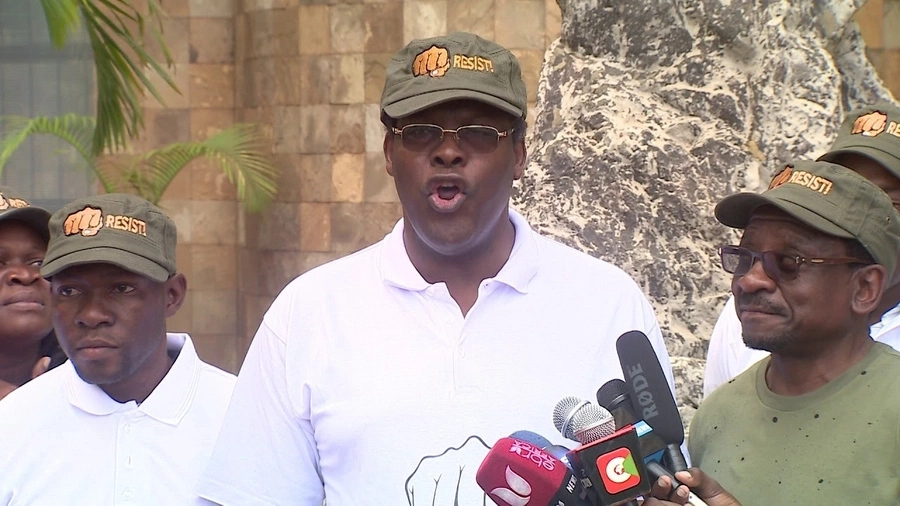 Kenyans who viewed the video were left in awe for the simple reason that there was very little evidence to suggest that it was not Miguna in the clip.
For one thing, the man in the video was tall and had the exact long-legged strut of Miguna, not to mention his trademark Kufi hat.
Here is the video online:
Mkubwa nikama tumekuona hapa Kenya pls confirm… pic.twitter.com/yVedUNZ1fl

— _Martial_ Red (@Reindopree) April 17, 2018
As far as everyone knows, Miguna is currently held up in Toronto Canada after the state successfully managed to deport him for a second time on Wednesday, March 28, evening despite an admirable physical resistance from the general.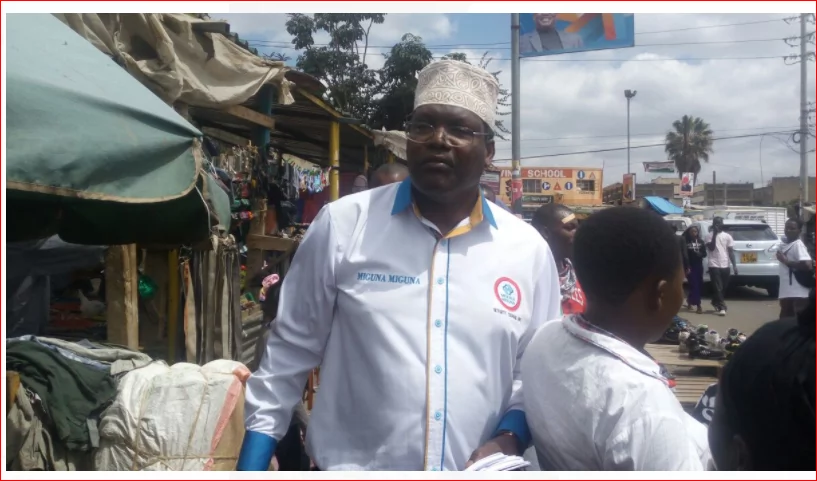 While temperatures have cooled down on the deportation, Miguna has remained adamant that he would eventually make a return to the country.
He has also been vocal on the cause of the outlawed National Resistance Movement's cause since it was seemingly abandoned by Raila Odinga who has since decided to work with President Uhuru Kenyatta.