Kirinyaga county's Deputy Governor Peter Ndambiri has issued an apology over a video of himself naked alongside woman which went viral on Tuesday, April 24.
Ndambiri, in a statement seen by exposeke.com expressed remorse towards his family and the Kirinyaga people in general.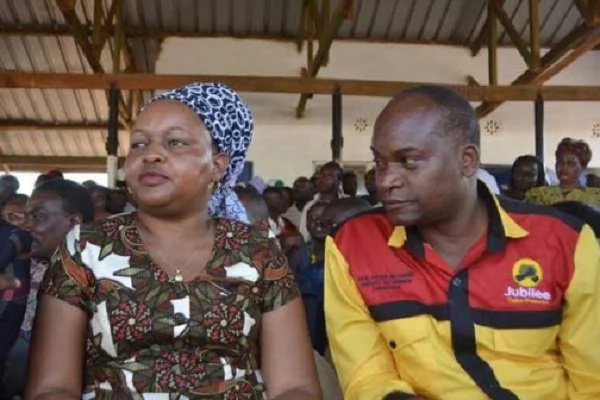 "I would like to take this opportunity to get ahead of the video and story in circulation. Right now what matters most is my family and my people of Kirinyaga who look up to me for guidance. To them, I say sorry," his statement read.
He was for the better part of Wednesday a trending topic for all the wrong reasons after the embarrassing clip was leaked online.
Police have since announced that investigations were underway to find the original source of the video.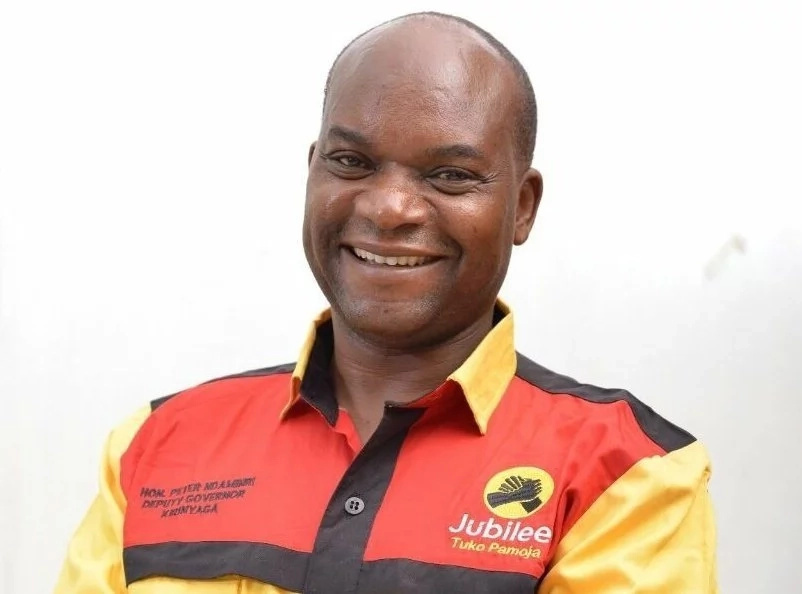 A number of leaders have come to the defense of the deputy governor while condemning the recorder of the video which typically looks like it was meant to shame Ndambiri.
Despite his apology, Ndambiri maintained that the whole incident was a set up by people who were out to extort him.
"There are gangsters targeting politicians for purposes of extortion. I was set up by the gang took me through an agonising moment. And for the thugs, I say, your days are numbered,"his statement went on.
His allegations had earlier on been echoed by Gatundu South Member of Parliament Moses Kuria , who was not convinced by the manner in which the husband of the alleged woman managed to easily find a man of Ndambiri's status.
It is also unclear whether the woman is indeed married or not as some reports claim she is part of a cartel used to the trade of blackmailing and extorting vulnerable politicians.