– Museveni intends to impose tax on social media
– He criticised the Finance minister for not considering putting excise duty on airtime
– The Ugandan President said the tax was to be imposed on idle-talk, propaganda, insults and friendly chat
– Museveni wanted information related to education on the Internet exempted from these taxes
– He was also concerned over the tax concealment in the housing sector
Uganda's President Yoweri Museveni has ordered the minister of Finance, Planning and Economic development to heighten taxes on social media.
Through a hard hitting letter addressed to the Finance Minister Matia Kasaija on Monday, March 12, seen by exposeke.com, the Ugandan head-of-state instructed Kasaija to immediately embark on taxing excise duty on airtime.
"Why don't you tax voice conversations and other non-educational communications over the internet (via social media, Whatsapp, Facebook etc) Why not put excise duty on airtime?" Museveni quizzed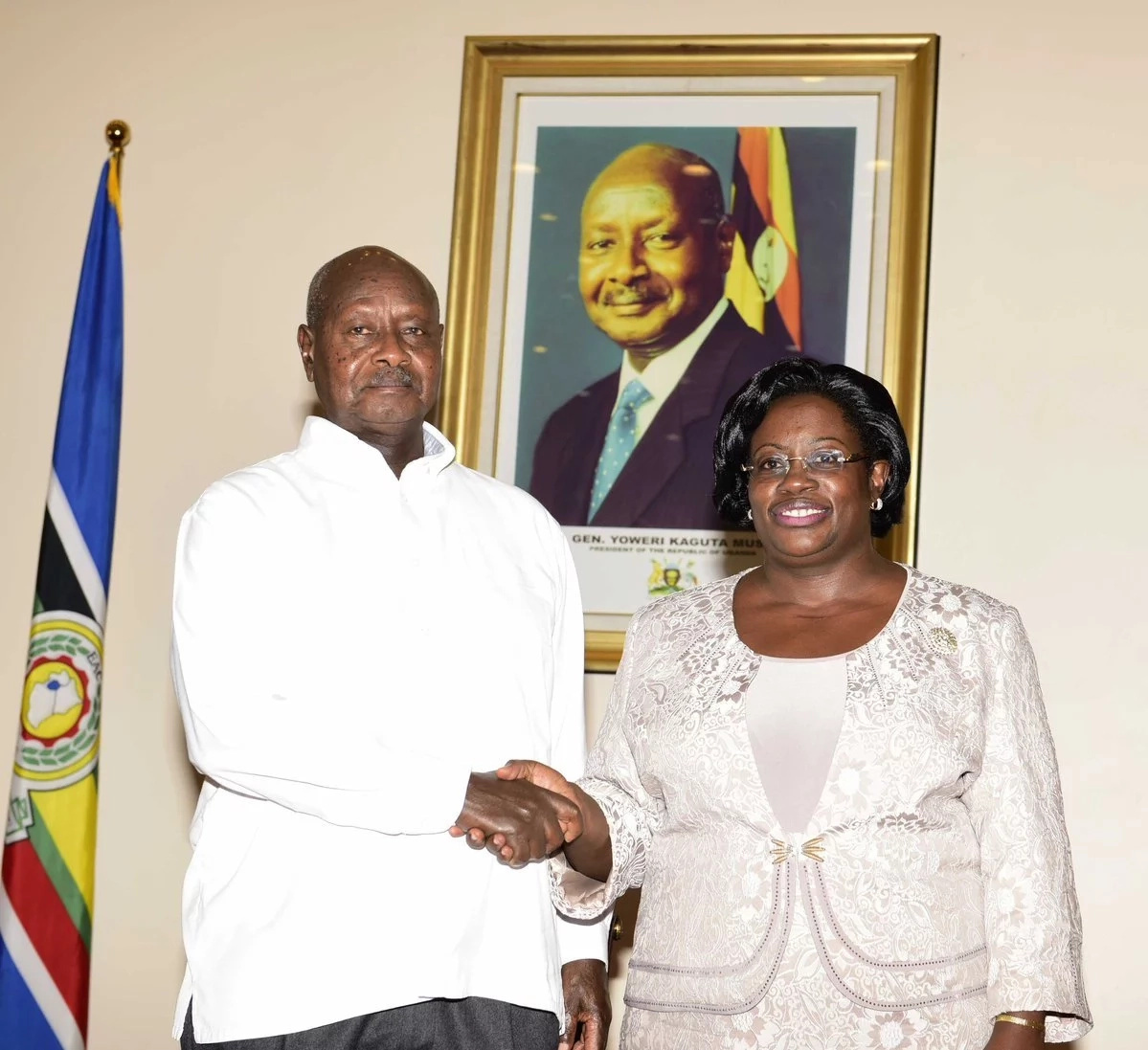 Museveni opined that if they were to tax these media platforms and networks they would garner additional revenue.
"If we were to introduce a small fee of Ugandan Shs. 100 per day from sim-cards that are used by these Over-the-top (OTT) platforms, that would generate about Ugandan Shs. 400 billion additional revenues," Museveni said.
Museveni said he would not tax Internet that was based on education but rather he targeted those engaging in 'olugambo' (opinons, prejudices, insults, friendly chats) and advertisements by Google.
The President said the revenue collected from this taxation would then go on to help deal with the consequential effects of 'lugambo' decaying society.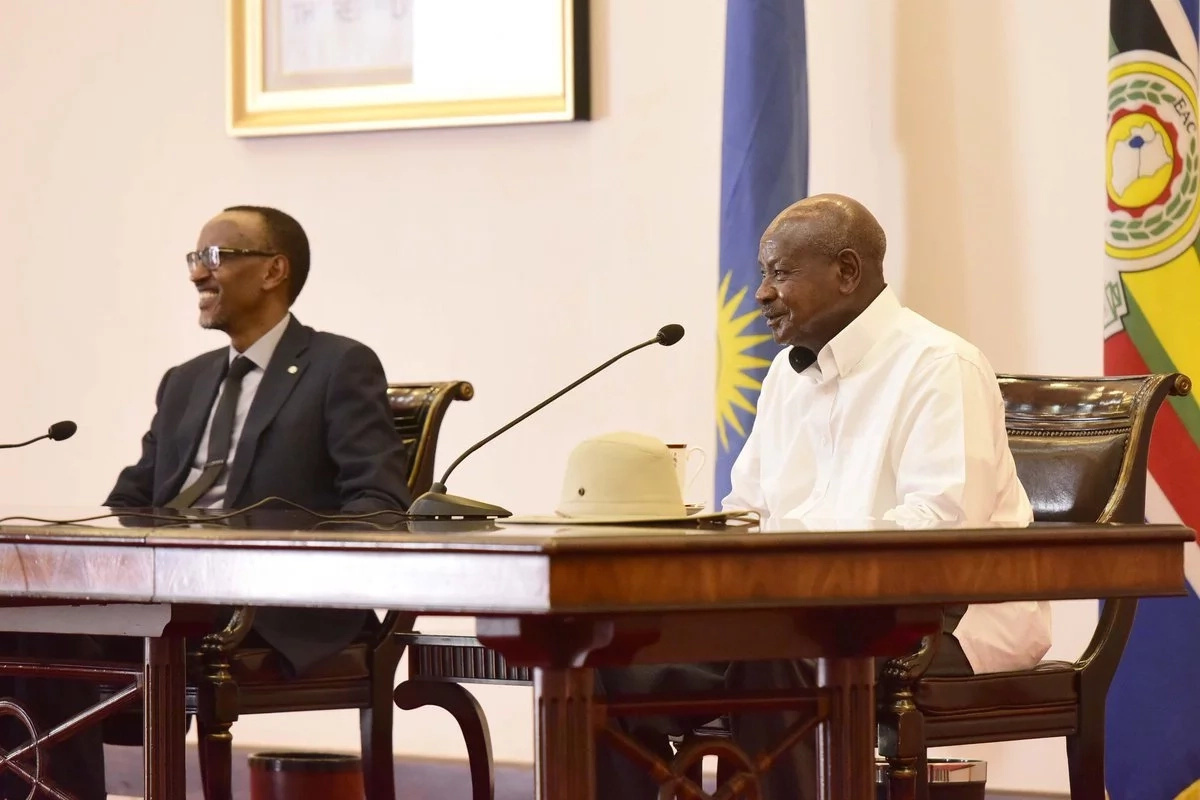 However, students usually use these same social media outlets for research purposes and communication as well as 'lugambo'.
One would wonder how the President would expect the ministry to be able to distinguish between what to tax and what not to tax.
And Museveni didn't stop there, he went on to describe tax concealment as scandalous further pointing out major discrepancies in revenue collection in housing and property as well.
"The tax collection in the sector of Housing is simply scandalous," Museveni declared further going on to explain why in the letter.