Controversial yet popular Pastor Maina Ng'ang'a has for once again become the talk of the town for the wrong reasons and turn of events after he issued a stern warning to his followers or sheep as we call them against eyeing and disrespecting his wife.
Following the stern warning, the man of the cloth received vitriol from a faction of Kenyans who felt was going off the rails.
But for a moment, who is this Nganga's wife who has made Ng'ang'a so jealous and very irate to the extent of abusing and threatening his followers and bishops?
The controversial Neno Evangelism pastor is happily married to Loise Murugi who similarly ministers at one of his several churches as an apostle.
The two married in 2012, but their life has not been a bed of roses.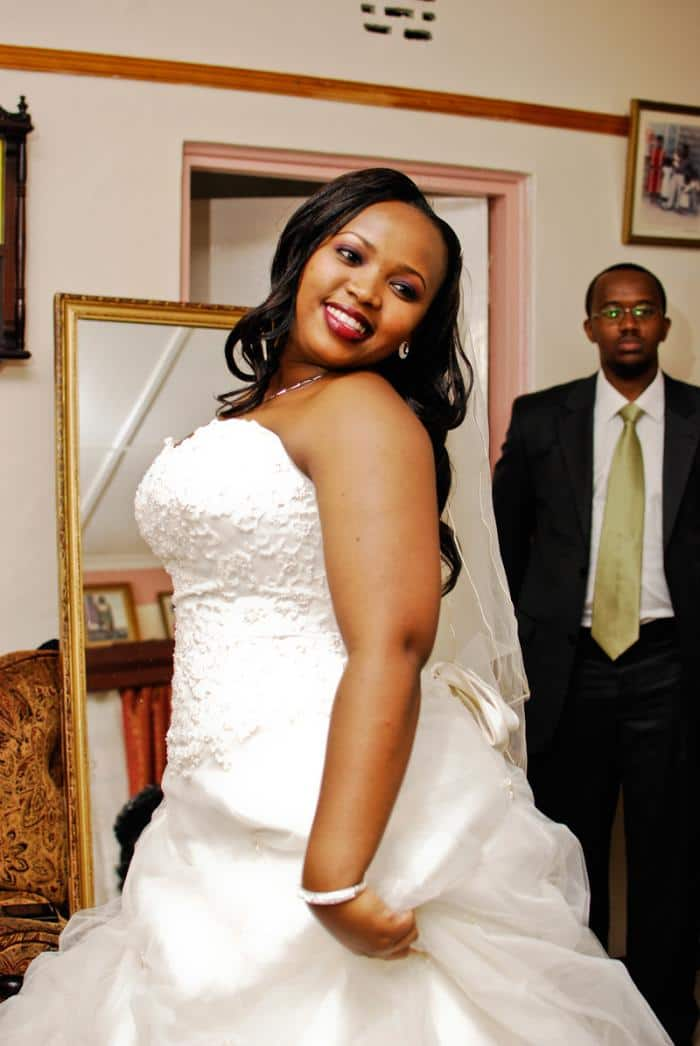 In 2015, Loise filed for divorce and accused the pastor of assaulting her.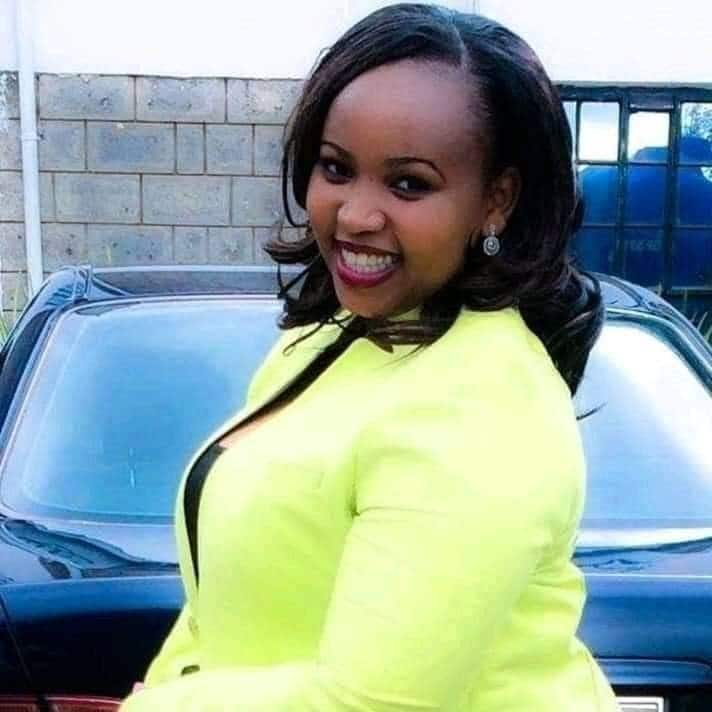 She also accused Ng'ang'a of being a drunkard, a cheat and not providing for their child.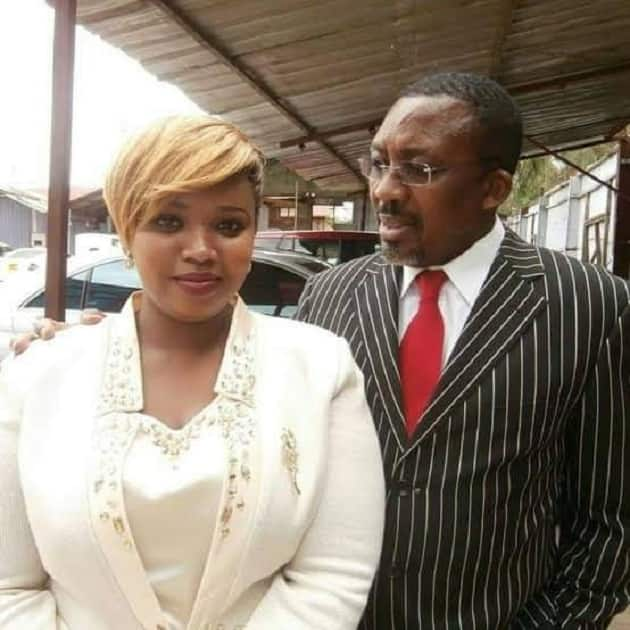 However, the two were later reconciled following the intervention of church leaders.