Former Jubilee Party vice chair David Murathe has hired top-notch lawyer James Orengo in his battle against Deputy President William Ruto's presidential ambitions.
Confirming to The Star, Murathe revealed that he, together with Orengo and senior counsel John Khaminwa, would formulate a filing and seek advice from the Constitutional Court.
He further revealed that the two lawyers had told him that his bid to block Ruto from ascending to the presidency was highly likely and that there could be a persuasive argument to it.
"We are not going to the Supreme Court. Instead, we are going to the Constitutional Court first," stated Murathe.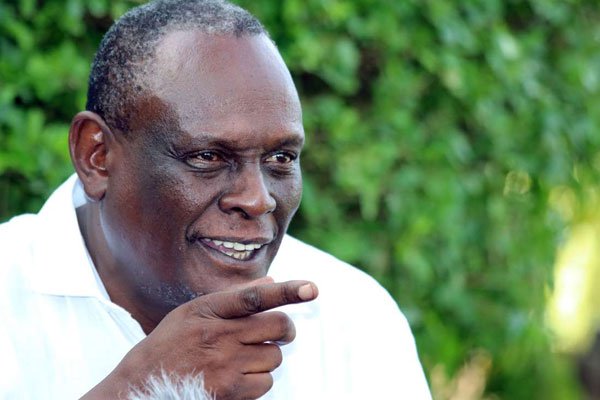 The team further argued that, according to the constitution, the president and his deputy make the apex arm of Kenya's government and that they execute related powers.
"Article 147 has been invoked by Kenyatta during his first term. This happened in October 2014 when the President appointed Ruto as the acting President for three days while he attended the status conference at the International Criminal Court.
"Indeed, the apex of the executive arm of Kenya's government is entitled 'The Presidency' which comprises both the President and the Deputy President," Murathe continued.
In early January this year, the former vice chair vowed to stop Ruto from becoming the President by all means including proceeding to the supreme court.
He argued that the constitution prevented the president and the deputy from running for new terms.
Senator Orengo, a few days later, also joined the bandwagon claiming that Ruto should automatically cease seeking higher office since he had already served for two terms.